Why Choose Red Electrical
Red Electrical has been very fortunate to serve as many commercial customers as we do, who all rely on our proven ability to maintain their existing commercial electrical installations as well for new ones.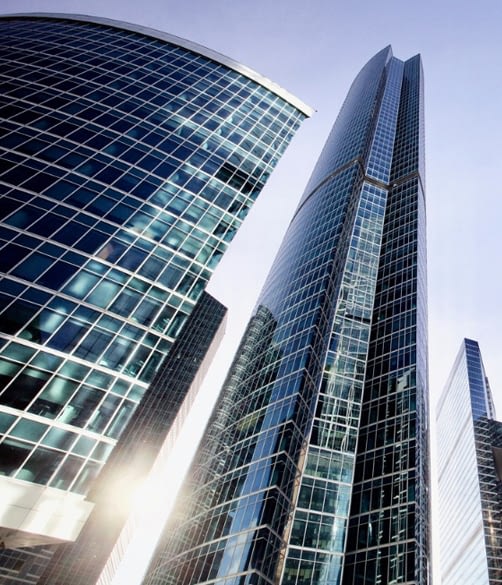 The construction of a new commercial building involves a number of professional trades working to complete the project.
Our team is experienced, trained and available to ensure your building is setup properly the first time.
Are you curious as to exactly what we can do? If so, you're in the right place. In addition to reviewing the overview of our services for new commercial properties, here, you can also contact our staff at any time for any other questions you may have.
QUALITY ELECTRICAL SERVICES
You can't trust just anyone with your electrical wiring needs. As a business or property owner, you rely on reliable, quality service and there's no room for mistakes. With our help, you can feel confident we will install all wires and other electrical components properly, the first time.
In addition to providing the initial installation of electrical components, we can also provide help with inspections, electrical repairs and underground installation, making us your one-stop-service for commercial electrical services.
Proudly Serving Christchurch's Electrical Demands For Over 25 Years
Just as important as the electrical components is the lighting in your new commercial building project. Lighting impacts productivity, mood, and overall well-being of those utilising the space. We can provide installation services, but even more invaluable is our ability to provide you with lighting design services that meet your unique needs.
Safety And Communications
The security and communications systems are essential for your new commercial building. After all, these are necessary to conduct business and keep the property secure. Our team can install the proper components to ensure communication is simple and that you have top notch security elements in place.
When it comes to electrical services for new commercial construction you need to make sure you are working with the best. As Champion Canterbury Business Award winners, Red Electrical's team of professionals have been working with business and property owners in Christchurch for decades. We have the unique ability to ensure your electrical needs are professionally managed.
Are you ready to get started with your electrical installation for a new commercial build? If so, contact us today.