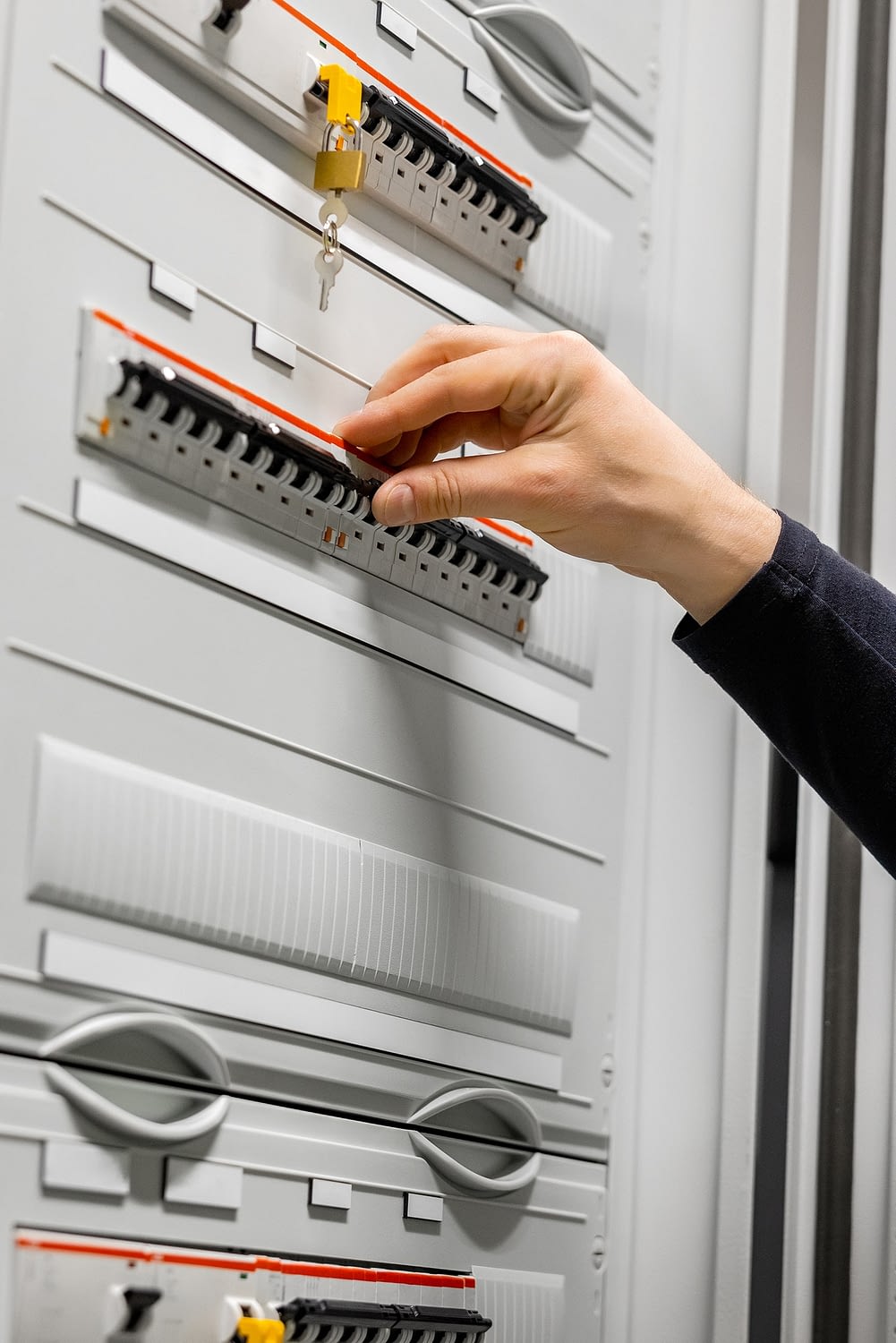 Industrial Electrical Services
Red Electrical has extensive industrial experience and can undertake all types of electrical works. We provide quality services to factories, warehouses and distribution centres.
All our electrical work is carried out to a high standard and, we can advise, inspect, service and repair to current standards and regulations.
We have vast experience in offering automation and energy-saving solutions for larger factories whereby replacing or upgrading lighting systems can often reduce expenditure, often paying for the installation in a matter of months.