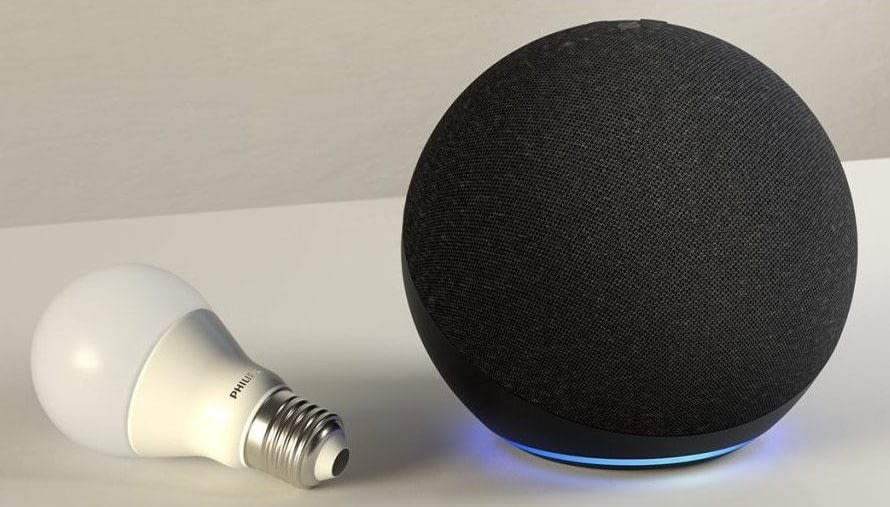 Make Your House A Smart Home
Having to get up to flick a light switch could become a thing of the past, thanks to
voice-controlled lights
with Alexa. Whether you're dimming the lights for movie night, unwinding in the bath with mood lighting, or turning off your lamp while tucked up in bed, Alexa is on hand to help.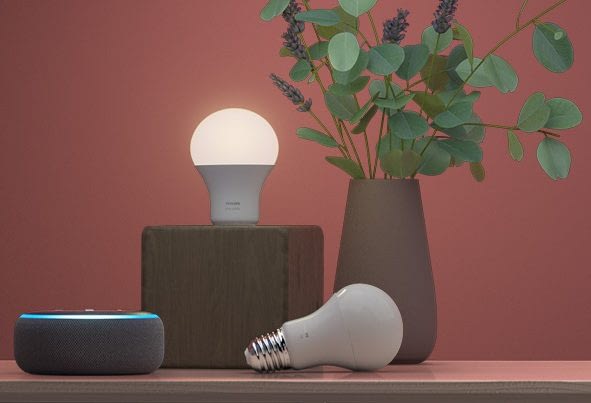 Alexa-compatible
smart cameras
offer peace of mind that the things that matter most to you are safe and secure. Using your
Echo Show 8
or smart phone, keep an eye on your bub from your bed, see who's at the door, or check on your pet.
With a single phrase, Alexa can perform a series of actions, such as providing the weather, a news update and turning on the lights. To get started, visit the Alexa app and follow these steps:
If you would like to setup a default routine, such as Start My Day, where Alexa will give you the news, weather and traffic report, select the Featured tab and view the available options.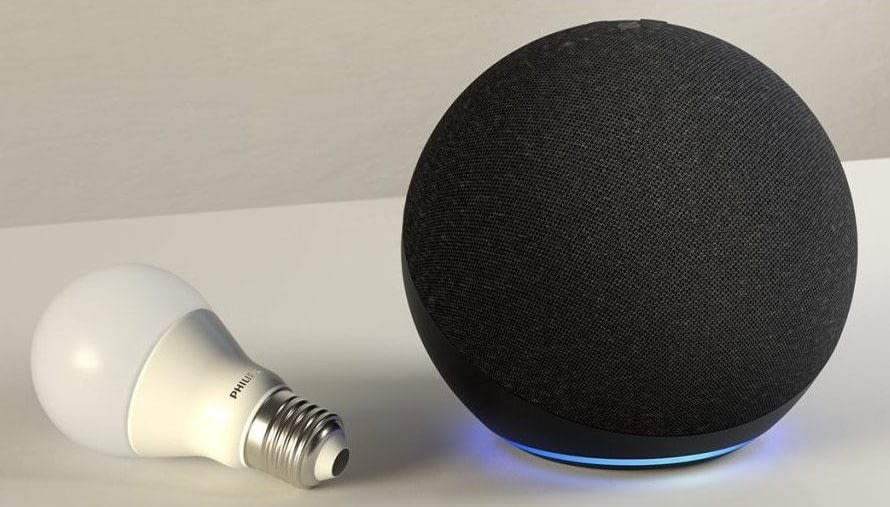 To be able to control your smart home devices as a group rather than individually (e.g everything in a room), go to the Alexa app and select the Devices icon at the bottom of the screen. Next, either select an existing group or press the + sign.
Touch Control On Echo Show
When it's time to get some z's, you can use touch control on Echo Show devices to turn off the lights. First, swipe left from the far right hand side of the screen. Next, tap on the Smart Home icon, before turning off all your connected smart home devices without making a sound.
Proudly Serving Christchurch's Electrical Demands For Over 25 Years