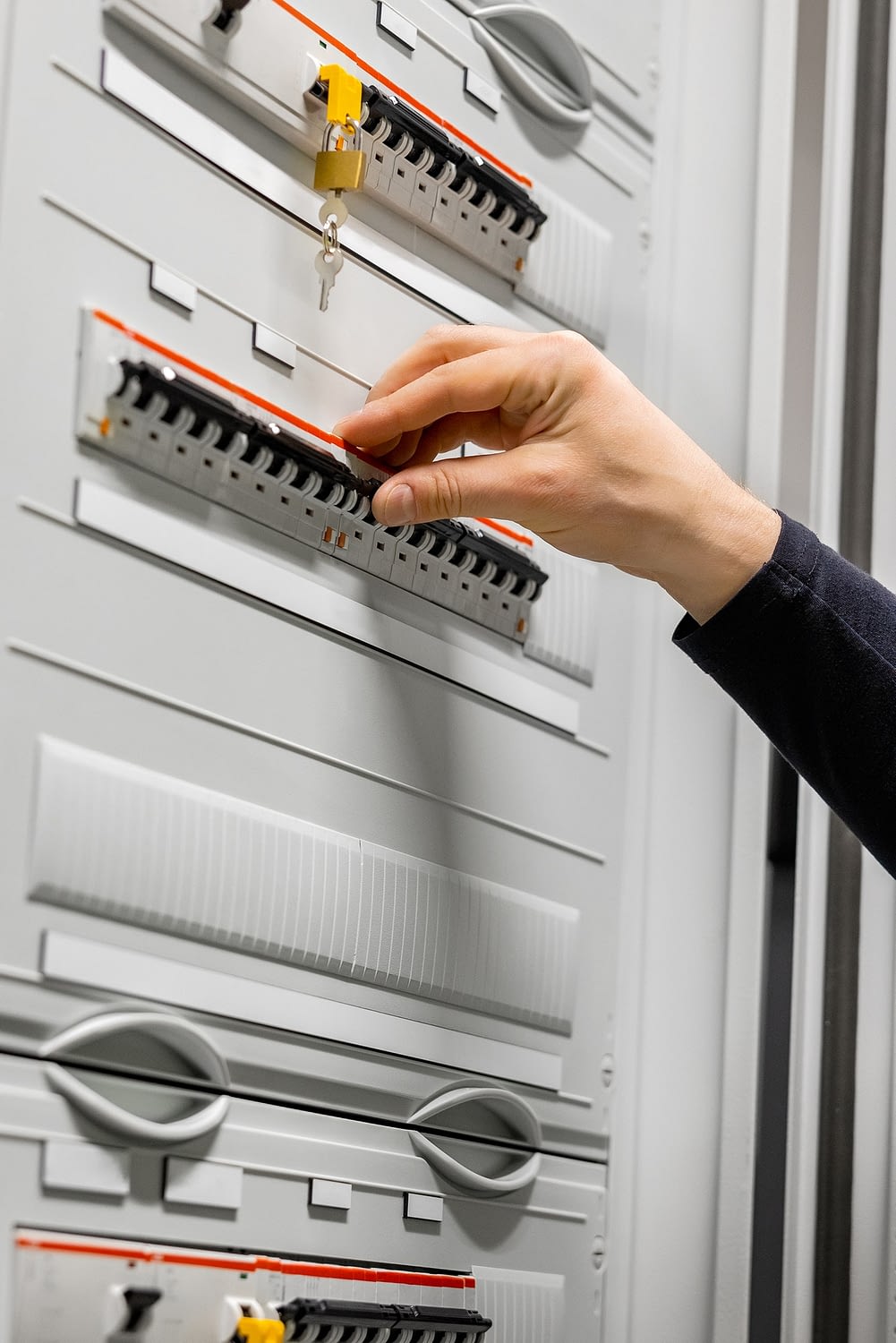 Serving Christchurch For Over 25 Years
Red Electrical takes pride in knowing we offer an industry benchmark solution. Our team understand that actual installation work forms only a minor part of what our clients love about our service levels. Our Champion Canterbury Business Award-winning combination of leveraged technology, effective communication and friendly faces, ensures a seamless relationship that our client's desire when hiring an electrician.
Just like yourselves, we are consumers of a multitude of goods and services, and this means we share your pain points at seeing something you like but not getting a straight answer on how much it costs.
When an electrical problem occurs, the priority is to get it fixed. Pricing, however, comes a close second because you want to get a fair price for the electrical work. The first question to ask is how much will it cost to hire an electrician?
Charge out rates for electricians in Christchurch vary depending on factors including accreditation, expertise and service level abilities.
Electricity can effortlessly kill you if done wrong, so why would you risk using an electrician just because he or she is the cheapest?
Surely you would pick one that has been recommended to you or comes with the qualifications and backing of a reputable company that has the resources, knowledge and experience to give you what you pay for and at a fair and reasonable price.
If the difference in hourly rates is $10.00 then the cheaper electrician only has to sit under your house for 15 minutes or not be confident in what they are doing, so it takes them longer to carry out the job, and you are paying the same price.
As in everything "you get what you pay for" and "quality only hurts once".
Our electricians are Master Electricians. That means they carry the $20,000.00 guarantee from The Electrical Contractors Association that the work will be to your expectations and the regulations.
All our electricians regularly attend refresher and first aid courses and are highly competent in what they do. They also go to seminars, and trade shows to keep up with the latest things on the market so they can advise you on what is new and what works.
All our vans carry the correct testing equipment and parts required for most jobs.
For obvious reasons, you don't go to the cheapest doctor or the mechanic with a cluttered workshop.
I hope this helps you when you come to choose your electrical professional.
Proudly Serving Christchurch's Electrical Demands For Over 25 Years
Service

Level

Lead-time Requirements

First Hour

Site Fee

Minimum Charge

Additional labour
per 15 minutes

General

Next available Appointment

$85

$30.00

$115.00

$21.25

Urgent

Same Day Service

$90.00

$30.00

$120.00

$21.25

Emergency

Arrive at site in less than 1 hour

$150.00

$50.00

$200.00

$25.00

certification

Electrical Certificate of Compliances (COCs) & Electrical Safety Certificate (ESCs) are $35 + GST each (where/when applicable)

Materials

will be charged in addition to above rates (where/when applicable)

Miscellaneous

Minimum charge applies up to and including 1hr.
All prices exclude GST.
emergency rates apply to normal business hours only.
Working With Red Electrical Is So Easy!
The Right Service, & the right price…Right on time

Call Or Book Online Now

Book Services In Minutes
Our Team Gets Work Done