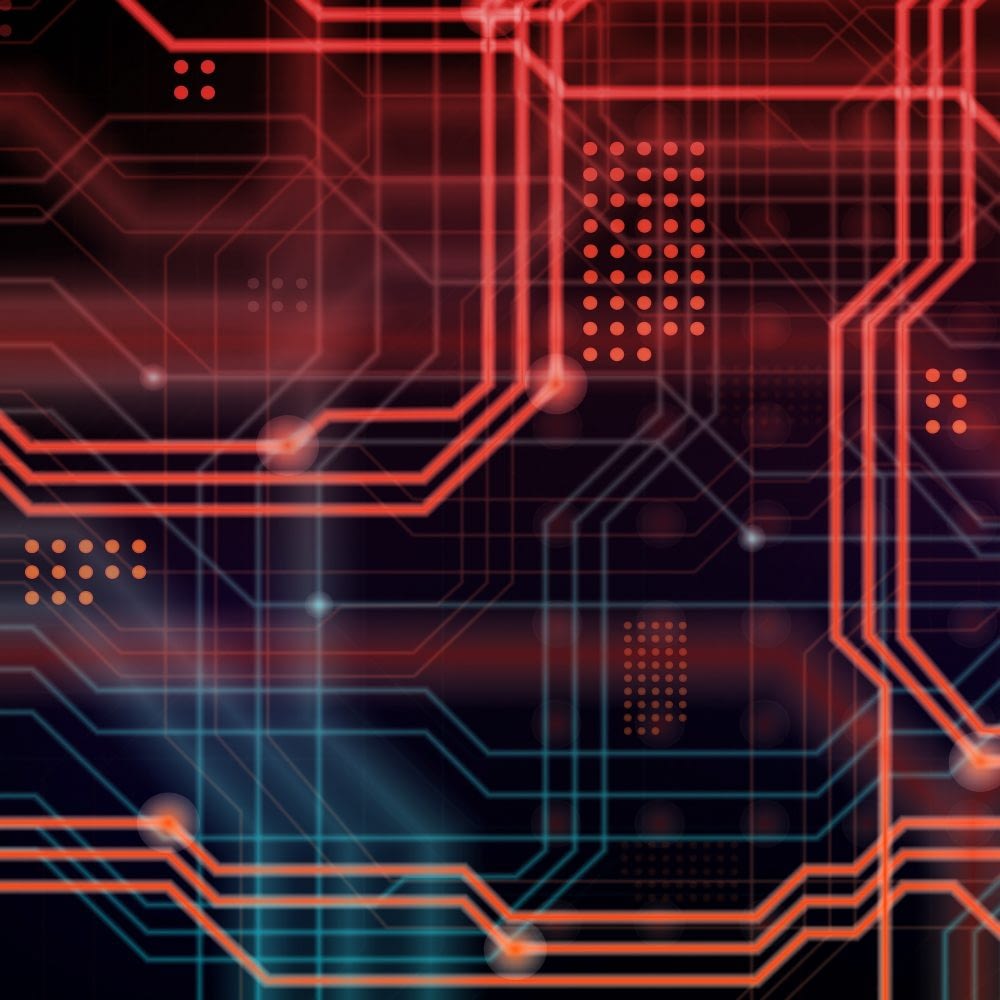 Red Electrical is a leader in the design and a provider of DALI lighting control solutions and products. 
We're now entering a new era of standardisation and interoperability in the lighting world, with the introduction of the new DALI-2 standard.
So, what are DALI and DALI-2?
DALI stands for Digital Addressable Lighting Interface. DALI is a two-way open protocol – a digital, internationally adopted language used to control lighting such as LED Drivers. This allows information to be transferred between devices, such as lighting commands, fault details and diagnostics.

DALI-2 is the latest version of DALI. It offers improved interoperability between different vendors' products through mandatory certification, more features such as energy data, but most importantly, it includes the addition of control devices which were not included in the original DALI.
DALI / DALI-2 is an open standard for lighting. Selection of the luminaires is easy when specifying with DALI-2. With DALI-2, the control devices are also certified, helping to improve multi-vendor compatibility between devices.
Spaces can be reconfigured using software without the need to re-wire, making DALI a flexible and sustainable solution with a low total cost of ownership. Future additions, alterations and improvements are easy compared to other industry or manufacturer's own protocols or traditional circuited lighting.
Lighting controls are essential for reducing a buildings energy consumption – using DALI can extend the lifespan of a lighting system and provide full system visibility to monitor and optimise usage.
DALI systems require substantially less wiring than traditional lighting systems, meaning less work and lower costs. DALI wiring costs less and is more robust since it's topology and polarity free.
DALI enables the creation of multiple groups, meaning users can control a single luminaire, a whole room or an entire floor.
Proudly Serving Christchurch's Electrical Demands For Over 25 Years