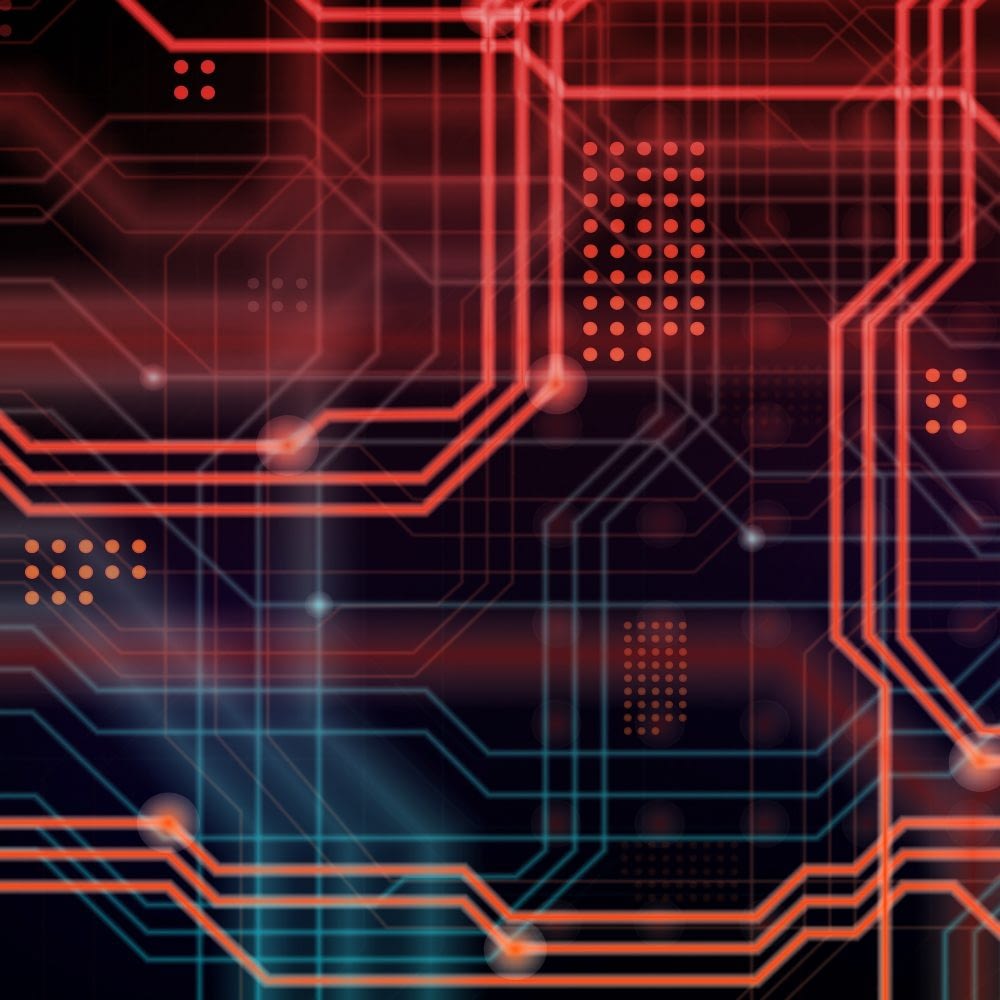 IFTTT is short for "If This Then That" and is the free way to do more with hundreds of the apps and devices you love, including Twitter, Dropbox, Evernote, Nest, Fitbit, Amazon Alexa, and Google Assistant.
On IFTTT, we call those services. To see all of the services on IFTTT, check out our services list.
We bring services together into Applets and connections. These are specific things that can happen when you connect services — things your apps can't do on their own.
Now they just go by "IFTTT," because there's so much more you can do: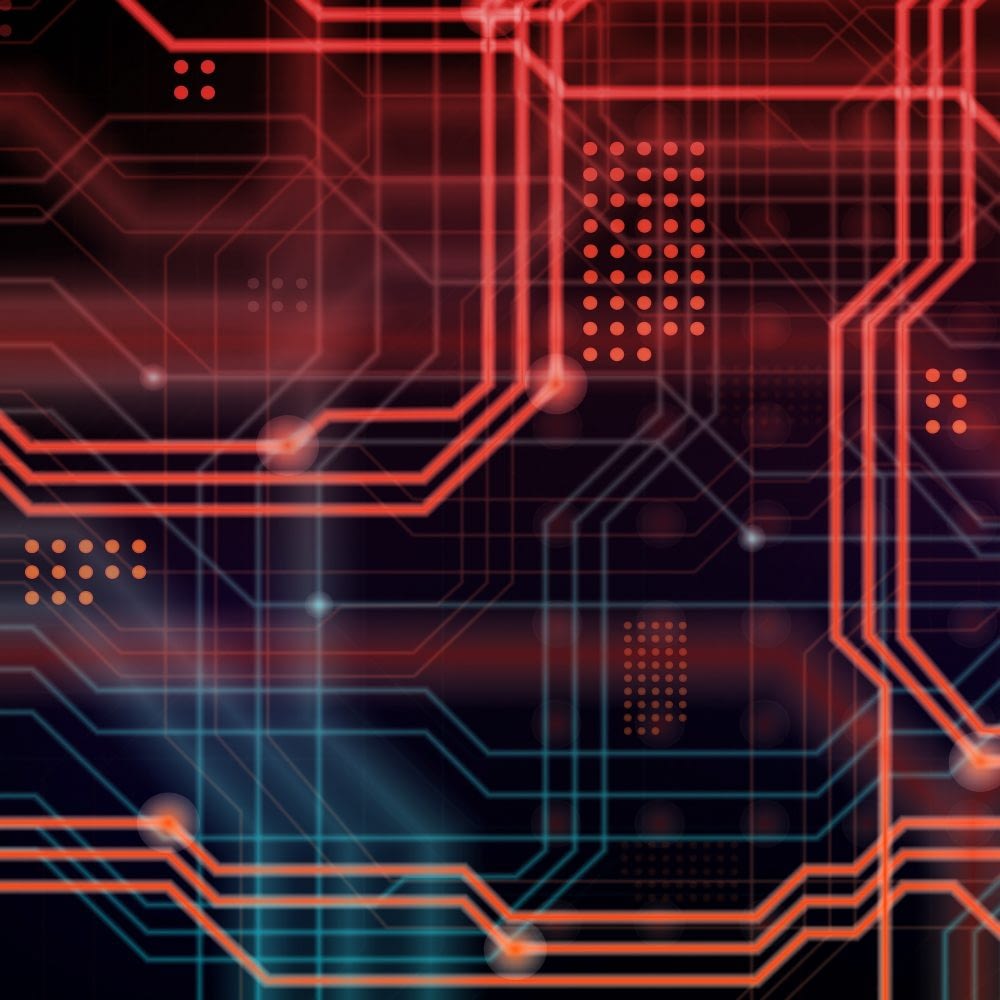 Applets and connections can be built by services or users within the IFTTT Platform. But you also have the power to create something custom for yourself! Go to ifttt.com/create to combine two services and make your own Applet.
Start automating with IFTTT today
Have an idea about what you could delegate to IFTTT? Schedule a 15min consultation with us today.
Proudly Serving Christchurch's Electrical Demands For Over 25 Years