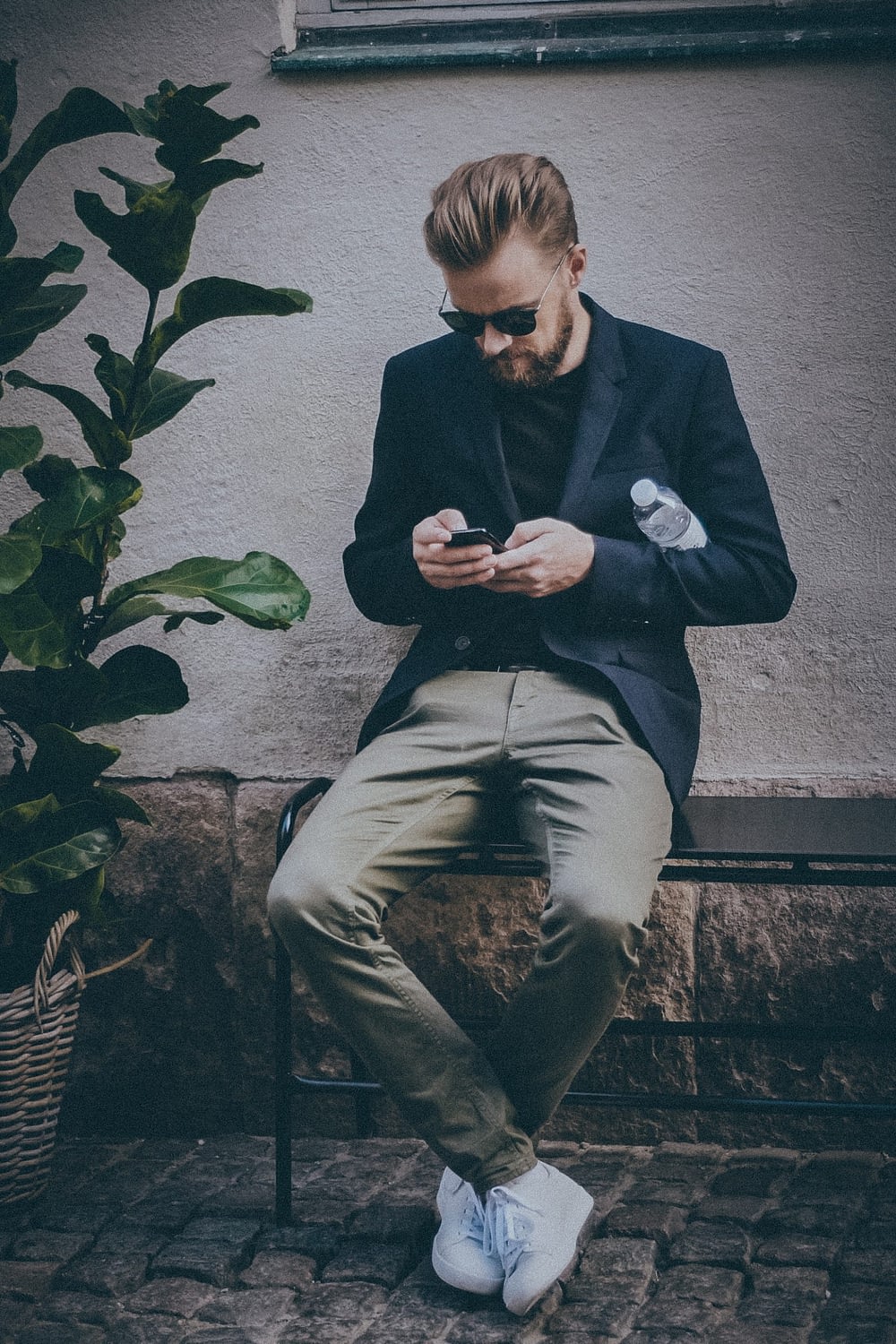 Access Control and Entry Phone Systems
Providing Full Control Over Who Enters Your Premises
Access control systems enable you to control who has access to your building, protecting staff, your property and its contents whilst also eliminating the possibility of opportunist theft. At Red Security Solutions, we offer a range of door access and phone entry control systems to suit different needs.
We're proud of the service we provide and supply and install market-leading products renowned for their performance and longevity. With this in mind, our skilled team can help design a bespoke system that works for your specific needs.
Control Entry Across Your Property's Access Points
Fobs or access cards are issued to allow access through controlled doors, removing the risk of lost keys and enhancing security. The controlled doors will automatically lock behind you once closed, and anyone without a card or fob will be unable to enter. Fobs and access cards can be easily barred from the system if they are lost, stolen or just not returned by someone who leaves your company, allowing you to maintain a secure system. Building managers will also have a digital log of who has entered the property.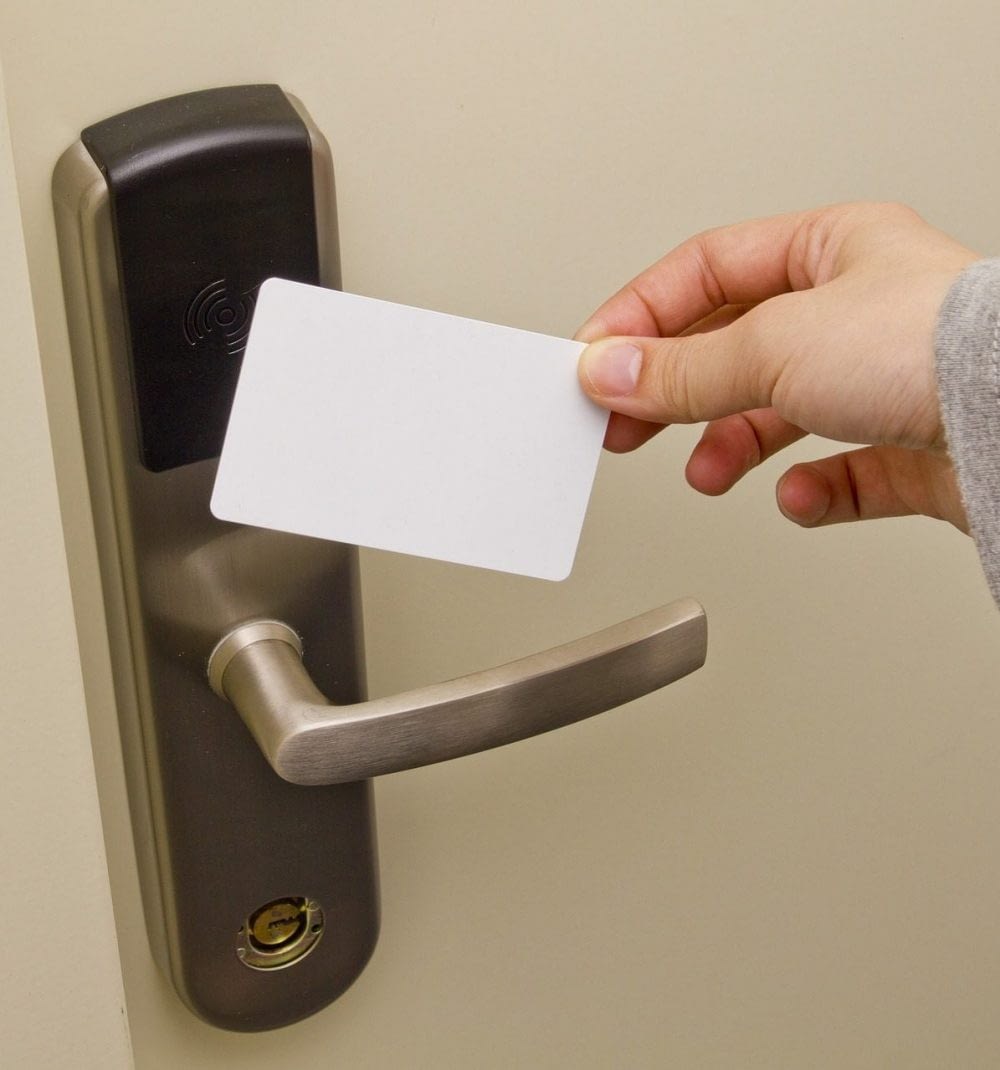 Audio and video entry systems allow you to communicate with the person on the other side of the door before opening it, adding an element of personal safety to your home or business. You can use audio and video entry systems in conjunction with access control to allow the admission of visitors into the premises.
Which Access System Is Right For Me?
At Red Security Solutions, we offer a bespoke service to each of our customers because we understand that everyone's needs are different. We will get to know your needs and tailor an access solution to best suit them.
Proudly Serving Christchurch's Electrical Demands For Over 25 Years