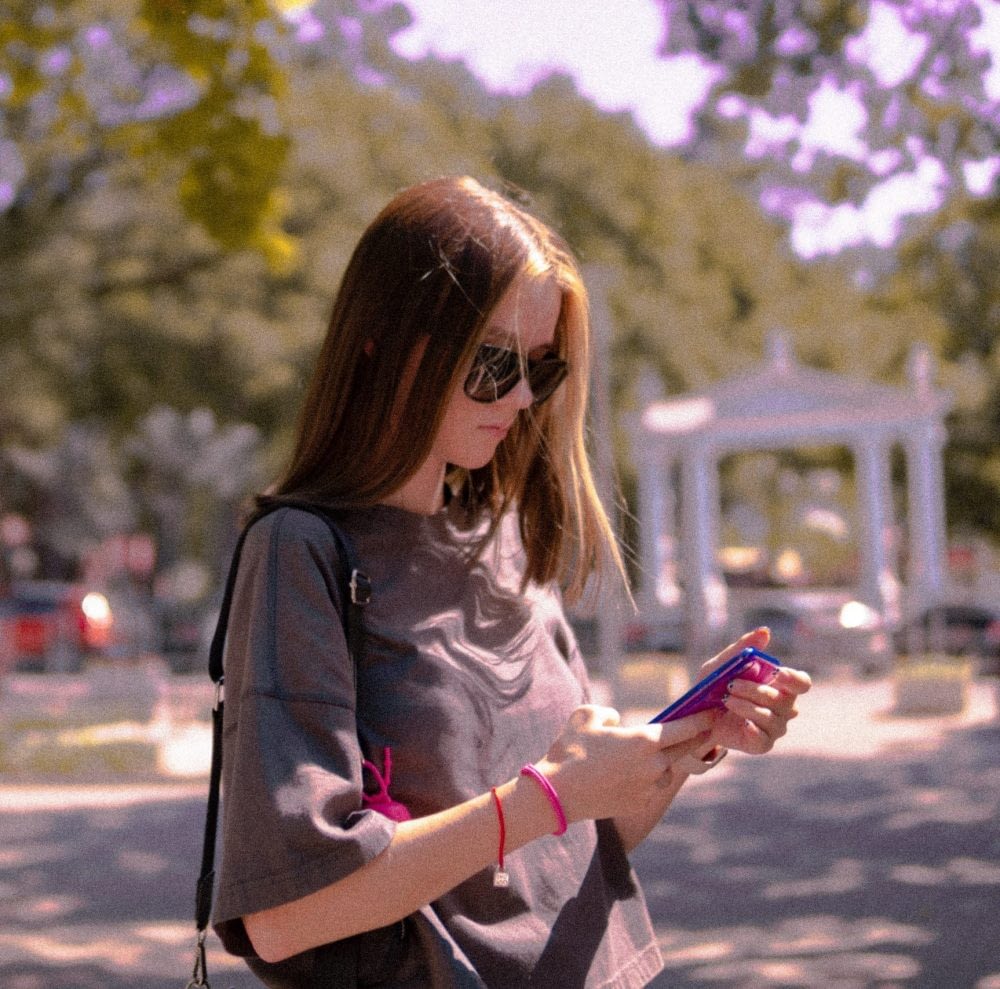 Keeping Watch Of Your Premises, 24/7
A CCTV system can provide additional protection for your home or commercial premises and be your eyes and ears whilst you're away. Here at Red Security Solutions, we can design a CCTV system to suit your specific needs, whether to safeguard your home or commercial premises.
At Red Security Solutions, our team will get to know your needs to assess the level of protection you require and find the CCTV system that best suits your needs and budget. With years of experience in the industry, our team of experts have the technical knowledge to implement the best system for you correctly.
High-Quality CCTV Systems Tailored Yo Yours Needs
We can offer a range of cameras from discreet domes to ANPR with infra-red night recording. Our CCTV and security equipment is at the forefront of the industry. It can fulfil various demands, making us the ideal security choice to our domestic and commercial clients we service at Red Security Solutions.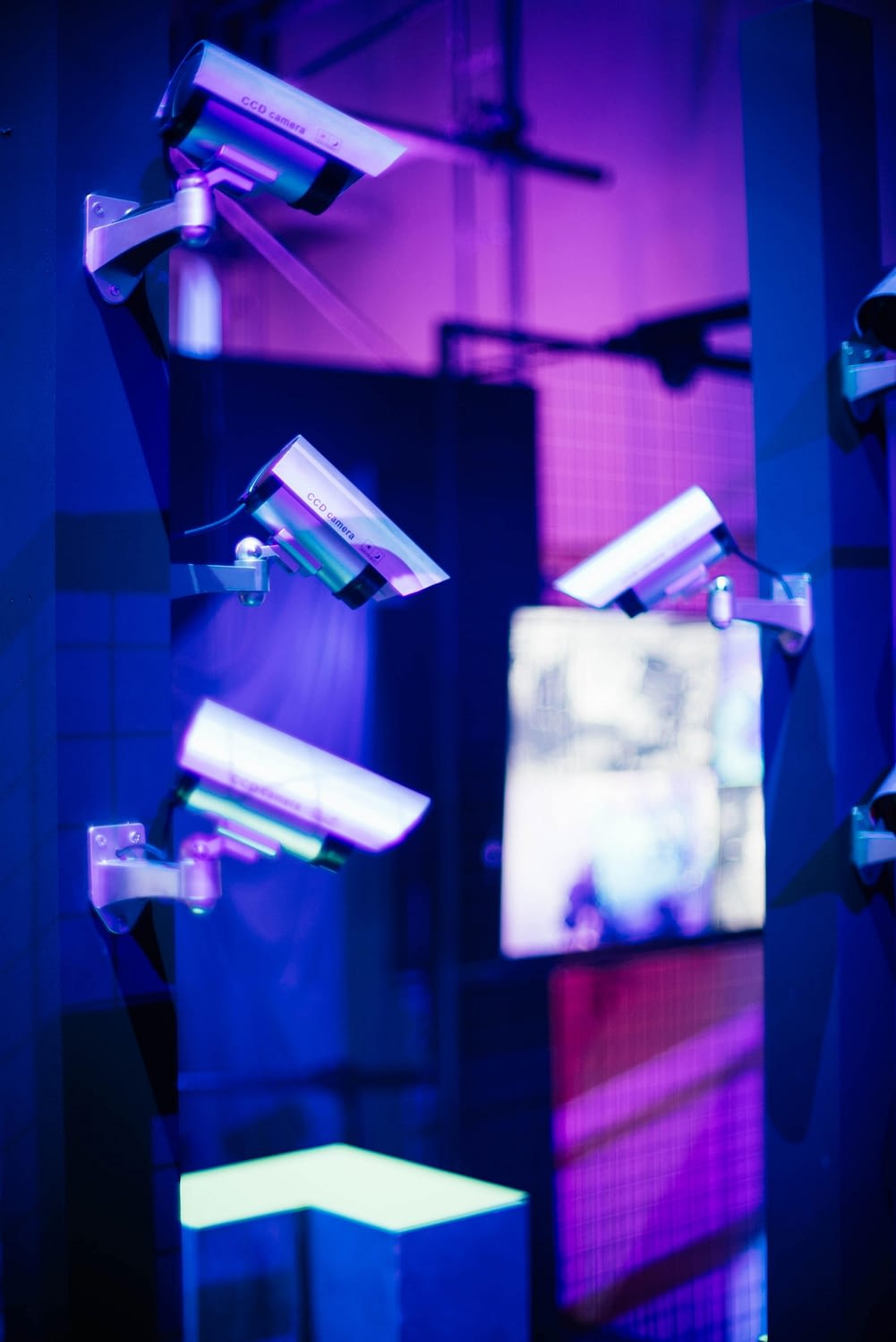 Watch From Anywhere On Your Phone
Did you know you can view your CCTV cameras on your phone, wherever you are? We can connect your CCTV system to your mobile phone, computer or television for easy access, especially while you are away from the premises. When used in conjunction with your intruder alarm system, you can confirm what is happening at your property around the clock.
Ongoing Maintenance and Servicing
When you choose Red Security Solutions for your CCTV installation, you can be sure of our outstanding service for many years to come. We offer maintenance and servicing of all your security systems, ensuring they remain working effectively. We even provide services for other systems on your premises that others may have previously fitted.
To find out more about a CCTV installation or book servicing of your existing systems, contact our team in Christchurch today.
Proudly Serving Christchurch's Electrical Demands For Over 25 Years