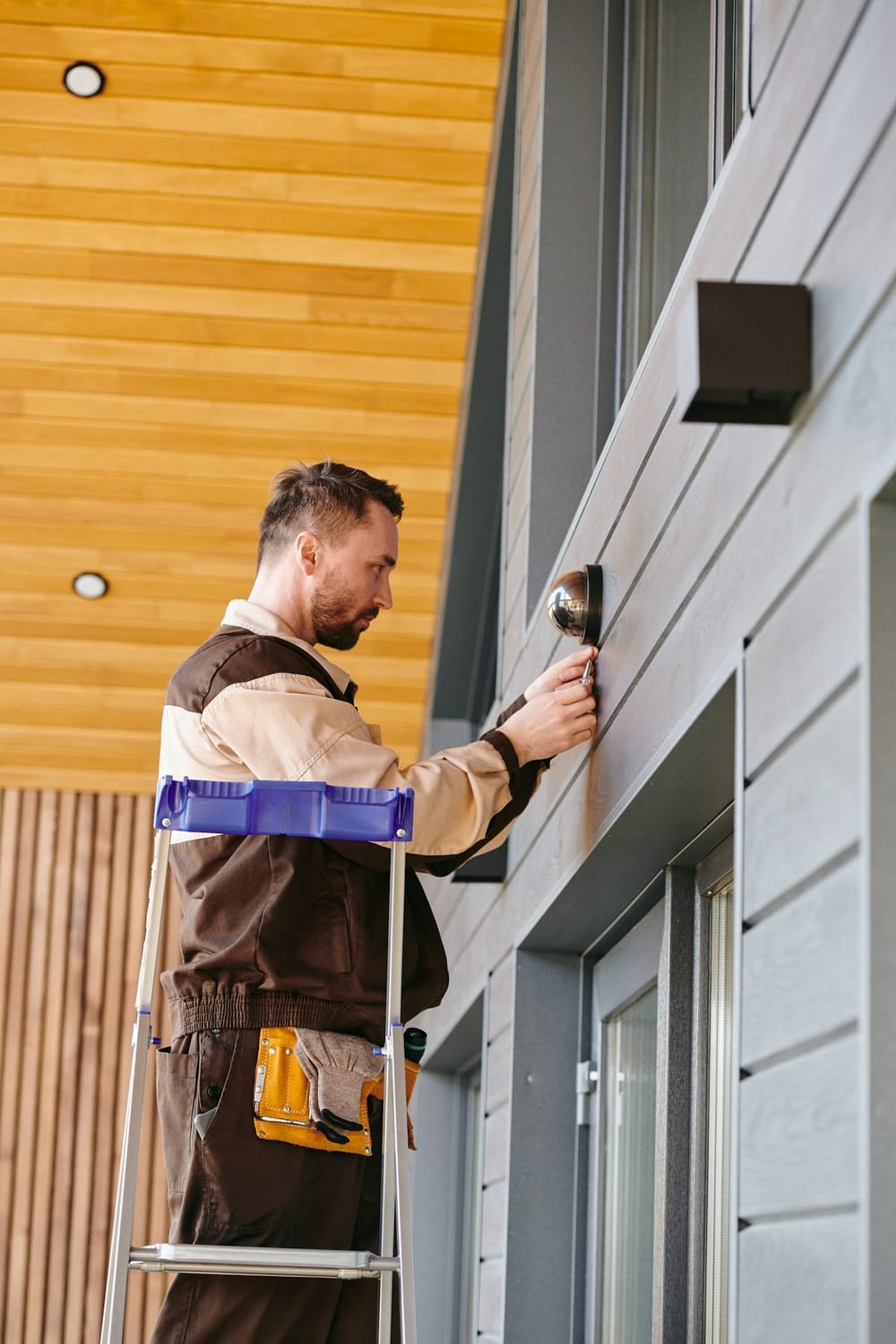 Suppose your alarm becomes faulty, or you move into a new property with an existing alarm system that isn't working as it should. In that case, you need to get it repaired by a reliable security system specialist so that it can offer all the protection your home and family deserve.
We can repair most security alarm systems, even if we haven't installed them ourselves. We can resolve most faults via a thorough service, but we can also repair complex faults.
We can also advise when systems are reaching the end of their useful life, and it would be more cost-effective to replace them.
Proudly Serving Christchurch's Electrical Demands For Over 25 Years